Effective Flux is in partnership with the manufacturer of a modern work organization technology for promotion on the Romanian market.
That method guides operators in their daily collection and assembly tasks to reduce human error. This leads to improved quality, efficiency and human capital. This human interface transforms workstations into a digital and interactive environment. It is the latest technology in the field of operator guidance.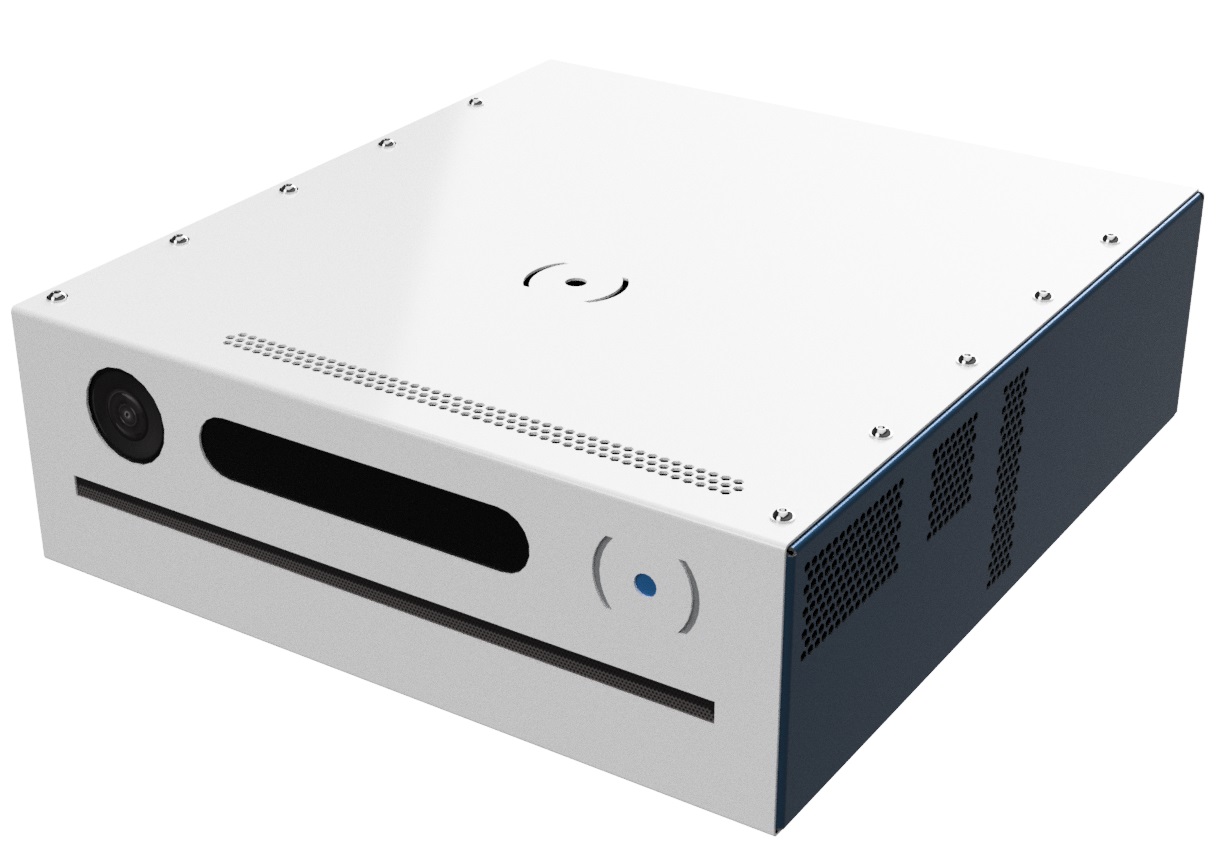 It also provides the employee with real-time assembly instructions through Augmented Reality and warns in case of error in a perspective manner. Innovative technology leads the employee without errors, through his work and thus contributes not only to increase efficiency, but also to improve the flexibility and quality of assembly processes.
Thanks to the easy-to-use interface of this software, engineers can create a project without programming knowledge.
For details you can watch the videos below.
Human Interface Mate (HIM) with vision system integration.
Transforming workstations into a digital & interactive environment.
Human Interface Mate (HIM) cu integrarea sistemului de viziune.
How To Make A Sandwich Using Arkite HIM :)
For more information you can contact us at:
Mail: office@effectiveflux.com
Phone: +40 743 007 006